Our mission is to make quality, preventive veterinary care affordable for all pet parents.
Florida Aid to Animals is a veterinary clinic that was founded in 1989 by Isabelle Dorsey, to help the local community with their pet health needs.
As the years have passed and the local community's pet health needs have grown, we too have grown.
We now offer veterinary services at our two local clinics on the beautiful east coast of Central Florida. Here at Florida Aid to Animals, our main goal is to keep basic, necessary pet health care affordable.
Florida Aid to Animals provides the following services: affordable spay or neuter, vaccinations, heartworm test, heartworm, flea, & tick prevention, blood tests, dental cleanings, radiographs, & minor medical issues. Our main goal is preventive medicine, at an affordable price.
If FATA is unable to help you with your pet's medical condition we will refer you to another clinic, which provides more services.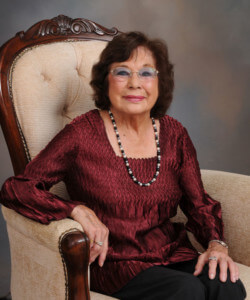 Isabelle Dorsey, Founder
(1928 – 2017)