Our mission is to make quality, preventive veterinary care affordable for all pet parents.
Florida Aid to Animals is a veterinary hospital that was founded in 1989 by Isabelle Dorsey, to help the local community with their pet health needs. After volunteering and working with local shelters for years, Isabelle was tired of seeing cats and dogs euthanized in shelters due to overcrowding and knew she wanted to do something about it! To help control the population of cats and dogs, she knew she had to advocate the importance of spaying and neutering pets - which not only benefits the community but has also been proven to pets living longer, healthier lives; and offer this service at an affordable price to the public. Spaying and neutering pets, along with so many other beneficial preventive veterinary services are often overpriced, even though early-detection of conditions are likely to be treated and resolved with less expense, less difficulty and better success. Isabelle's vision to provide low-cost spay and neuter services quickly grew to provide many basic, but necessary procedures and preventative medicines to the public at an affordable cost.
As the years have passed and the local community's pet health needs have grown, we too have grown. We now offer veterinary services at our two local clinics on the beautiful east coast of Central Florida. Here at Florida Aid to Animals, our main goal is to keep basic, necessary pet health care affordable.
As Isabelle Dorsey grew older and wished to semi-retire, she began to share her vision for Florida Aid to Animals with Lisa and Kim Alford, her daughter and son-in-law. In 2007 the Alford family moved to the Brevard County area to help Mrs. Dorsey continue her legacy with Florida Aid to Animals for the pets in the Melbourne area. Between 2008 and 2009 Mr. Alford orchestrated the renovations to our original location in Melbourne, Florida. 2010 was the year of new ideas and planning. Opening a second location in the Palm Bay area was becoming a reality for the Florida Aid to Animals Family. This second, smaller location was so well received by the Palm Bay Community that plans for a larger, full-sized location were quickly in the works. On April 1, 2013, Florida Aid to Animals opened a second location in the Bayside Lakes area of Palm Bay and has been serving the local community with great success ever since. This Palm Bay Location would not have been opened or so well done without Mr. Alford's expertise and knowledge in construction. Even though Kim is not with us in person, his life and personality can be seen everywhere at both clinics.
Although we have lost these two FATA greats, continuing Isabelle's vision and legacy is her daughter Lisa Alford, Lisa & Kim's son Ryan, and our newest addition Ryan's son Jasper.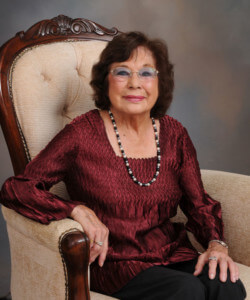 Isabelle Dorsey, Founder
(1928 – 2017)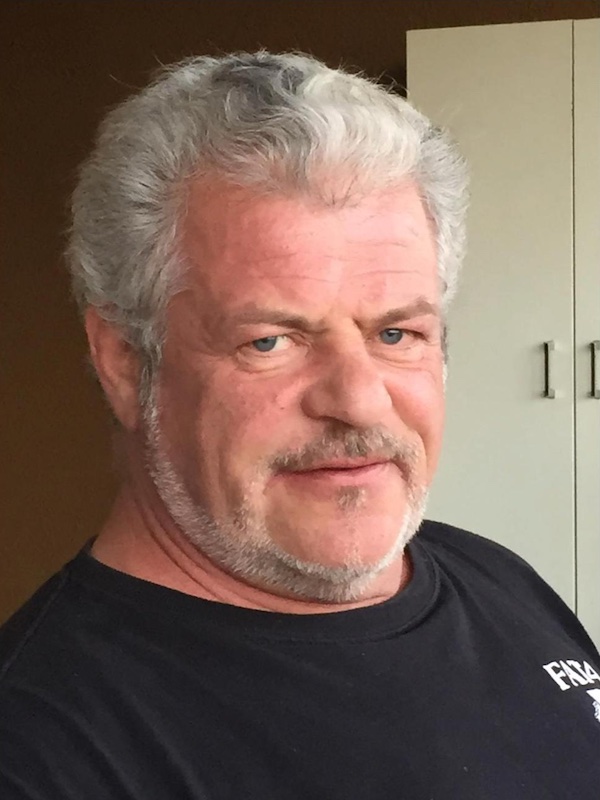 Kim Alford, CFO
(1956 – 2022)