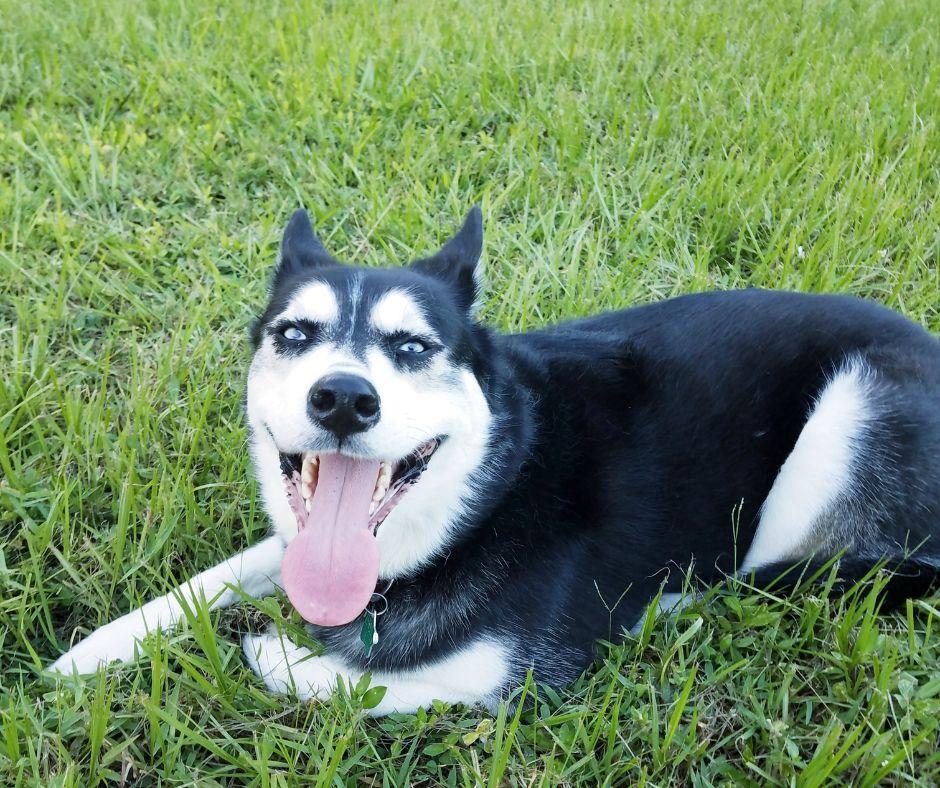 A Comprehensive Approach To Canine Veterinary Medicine
At Florida Aid To Animals we offer the following services to help maintain your dog's health and happiness.
Dental care: Our knowledge and dental experience help us prevent and treat your dog's dental conditions, including periodontal disease
Dermatology: Our expertise means diagnosing and treating your dog's skin conditions before they become something more than skin deep
Flea & Tick: We employ various safe and effective flea & tick prevention and treatment methods for your dog's health and comfort
Heartworm prevention: We specialize in heartworm education and medical prevention, as well as treatment for your dog
Laboratory tests: Our in-house laboratory testing services mean faster and more accurate diagnostics or treatment for your dog
Microchip ID: Microchips can help identify your dog in case he or she ever gets lost, stolen, or separated from you
Preventive care: Our comprehensive preventive care program helps you make sure your dog remains healthy and well year-round
Puppy care: We will partner with you to make sure your puppy has the best care and you have all the information we need to care for your new family member
Senior care: Our comprehensive senior care protocols and procedures helps you to help your dog age gracefully, healthily, and happily
Semi-annual wellness exams: A cornerstone of preventive care, semi-annual wellness exams are key to staying on top of chronic health issues and getting ahead of problems that may be developing
Spay or neuter: Our refined pre surgical, surgical and post-op care will provide your dog with the safest and most comfortable surgical procedure
Surgery: Our facilities, expert surgeons, and technicians will make sure your dog is cared for before, during, and after surgery (age restrictions apply)
Vaccinations: Our veterinarians and techs will customize vaccination protocols that account for your dog's age, medical history, environment, travel habits, and lifestyle
An Emphasis On Dog Nutrition
At Florida Aid to Animals you will find that our veterinarians and staff place an emphasis on the importance of proper nutrition during all phases of your dog's life. Whether your dog is a puppy, adolescent, adult, or senior, each stage of his or her life comes with some special nutritional considerations.
Our friendly staff are here to help you understand your dog's nutritional needs, including:
The best canned or kibble diet for the breed, age and activity level
Items ok to add to your dog's food, for example, some cooked veggies
Healthy dog snacks
What to avoid feeding your dog
As with humans, proper dog nutrition can be both preventive and sometimes curative, as a balanced diet is essential for both supporting and maintaining optimal health. Of course, your dog cannot choose his or her own diet, and therefore the burden of making good health choices is on you. Understanding the nutritional needs of your dog is an important part of your responsibility to ensure that he or she enjoys a healthy and happy life for many years to come.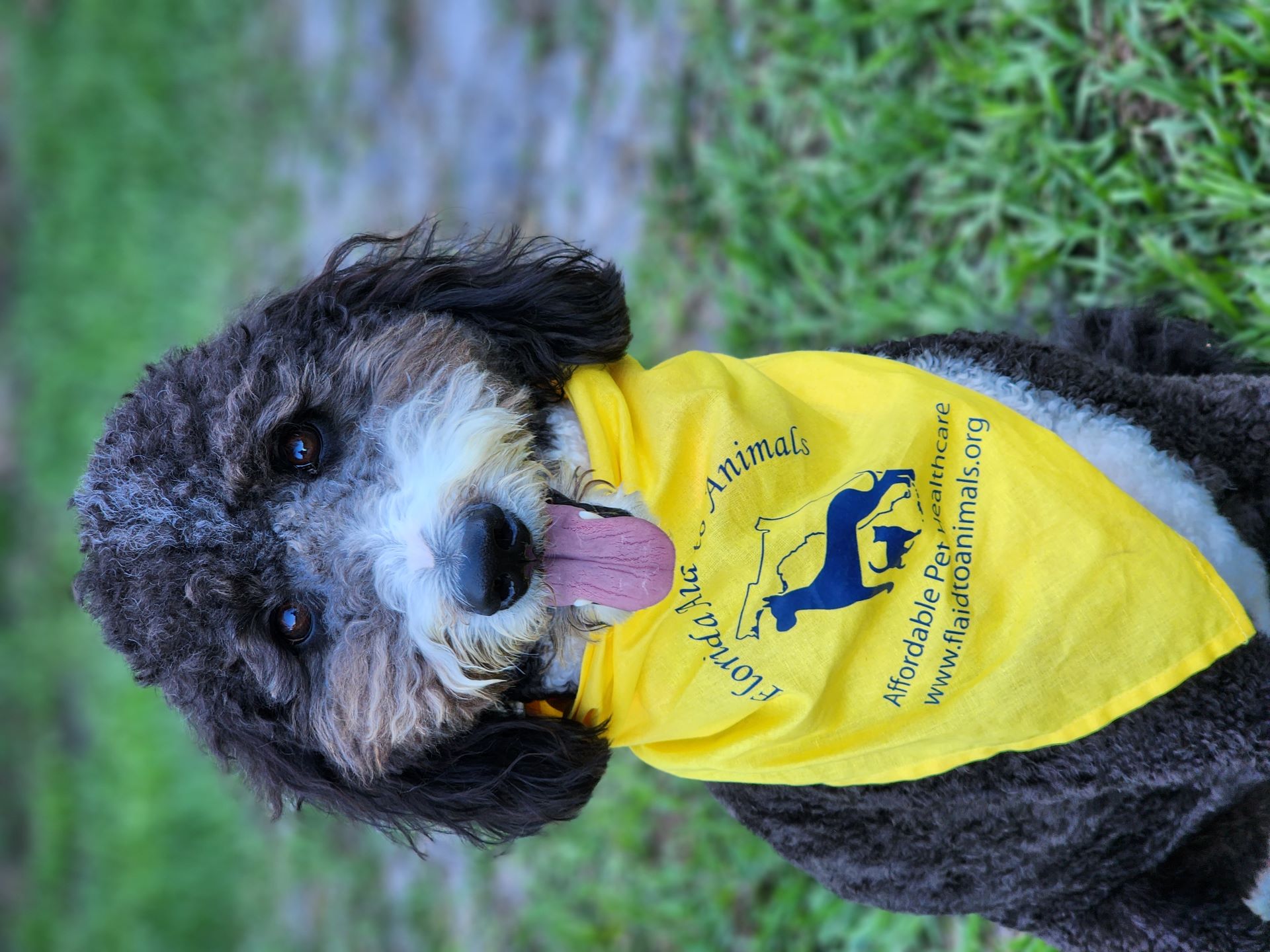 A Commitment To Quality And Empathy In Veterinary Care For Dogs
Our veterinarians, technicians, assistants, and front staff work together to provide both you and your dog with a compassionate and professional experience. From the initial phone call, it is our goal to make sure you feel that your concerns are addressed, you are well informed, and that your dog receives the best care possible.